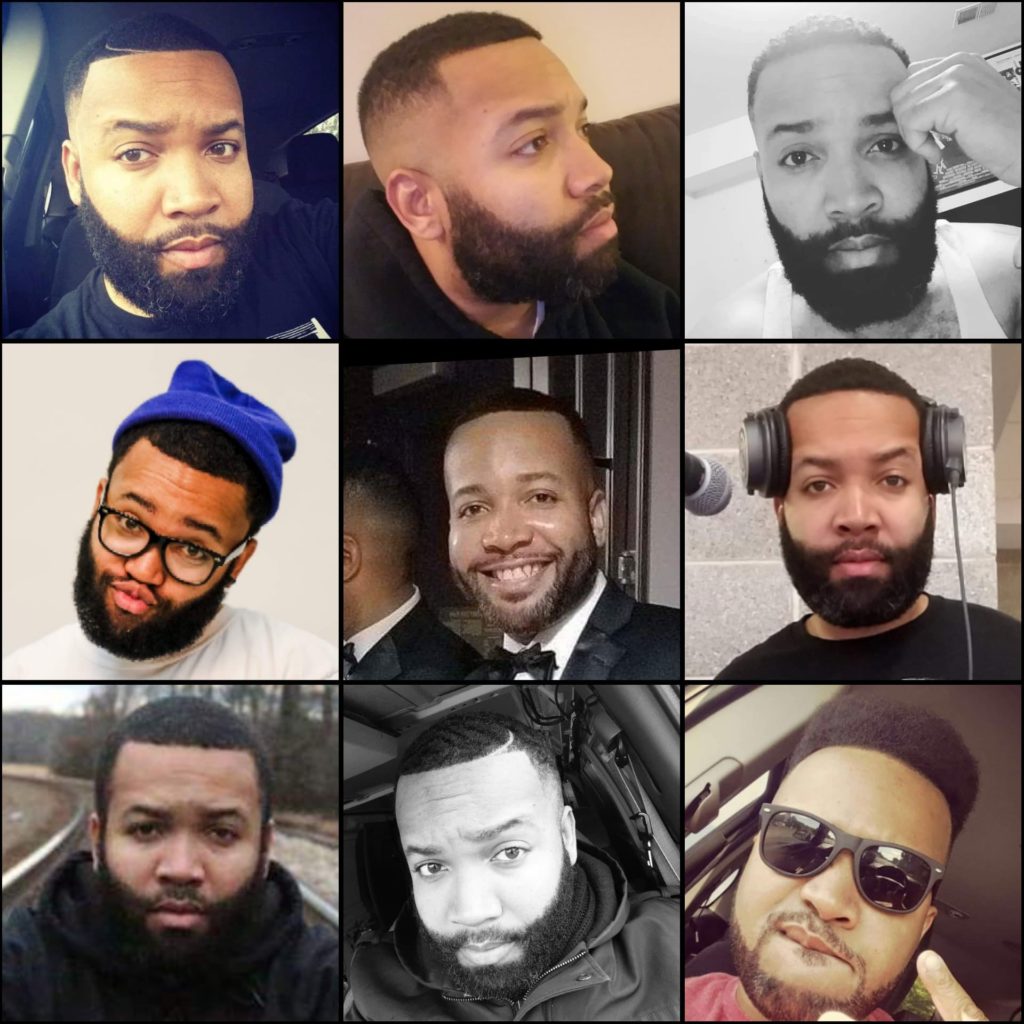 For those that don't know, if a man starts to go bald he has to blame is mother. Mom's are the one that carry the gene of hair loss. I always thought that was weird but it is what it is. As you can see from the pic above, I've maintained a pretty good hairline and growth. So i would like to thank both my parents for that.
I think I'm going to be good for the most part, even though I love wearing hats too. But I thought to myself "Would I get a man weave if I needed it?" I've cut all my hair off and have done the bald look to because my head is a good shape. It's BIG as hell, but its almost perfect round. I think I would just keep the Michael Jordan or the Sam Jackson Shaft look.
But for those that might need fresh fade for the rest of their life no matter what. There are now MAN WEAVES!! Really I am like WHAT ARE THOOOOSSSEEEEE!! C'MON SON!! Are we really going to make this a thing? What happens if it rains, can you go swimming? And of course for WORLDSTAR moments, what happens if you get in a fight. Check out the video of a dude that got a man weave to impress his girlfriend.
I have seen some man weaves that clearly have to changed a man's life. Like the picture below.
Dude went from looking like a MONDAY to CHEERS TO THE FREAKIN' WEEKEND. I don't know what kind of dark magic that barber is into, but he is changing identities of folks.
So the question is ladies, if your man was balding, would you want him to get a MAN WEAVE? And fellas would you get a man weave?