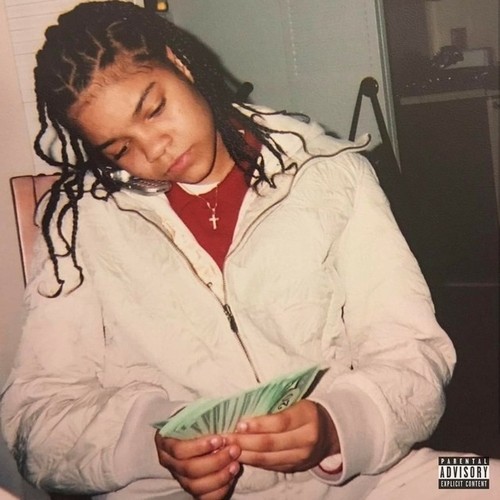 When I heard Monica I got really hype. Of course, being a fan of the sample I was hoping she would have used the whole hook. Didn't quite work out like that, which was disappointing. Then we get into Young M.A.'s verse. I get the story she was telling, but the flow and the words just sounded like Ooouuu to me. I really want to root for Young M.A. I like female MC's to be a topic of discussion when it comes to rap. But if every song is the some tempo, same flow, and just remixes of songs we kinda heard before. I feel she'll be stuck where she's at. I want her to be a dope lyricist, maybe one day.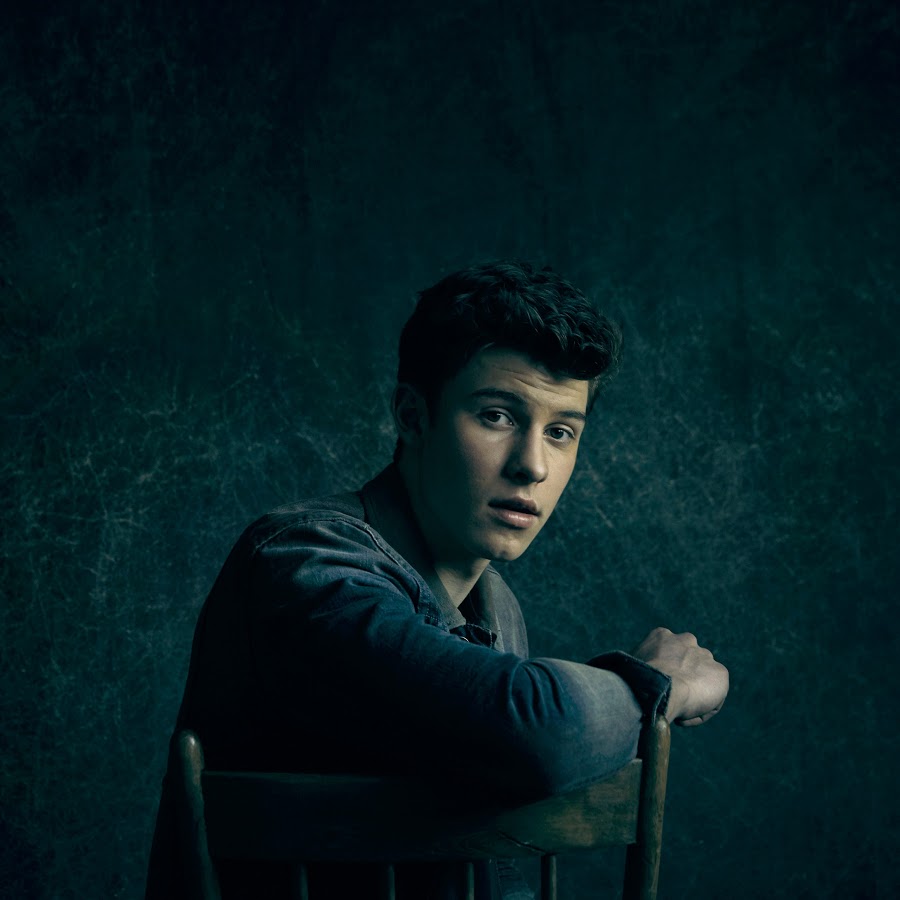 Shawn Mendez pretty much has a formula and hits it in the pocket with every single. Most of his songs start out with an easy gentle pace, then he picks it up. You definitely go from a two step info a foot loose sweat bust with his music. As I thought about Shawn music, it almost makes me want to review Young M.A.'s music again. Maybe she just found her formula and its working for her too. Or Shawn is making the same old type of music too and needs to switch it up a bit. CLICK HERE for Lyric Video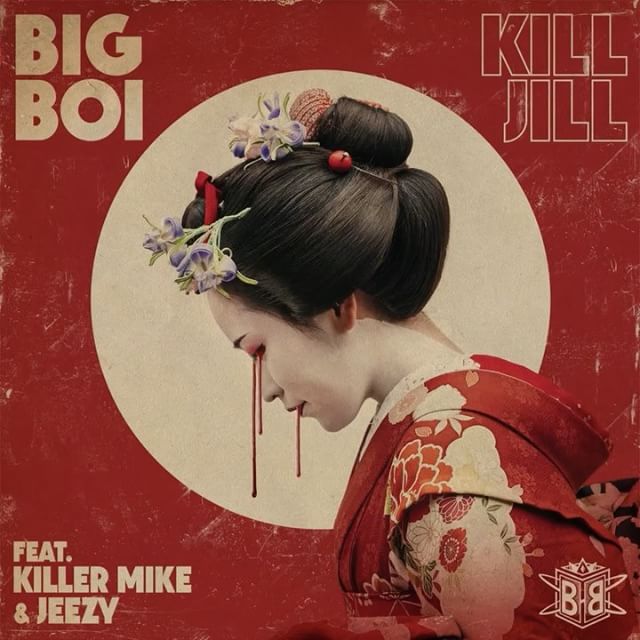 Joint FIRE!!! I don't care what no one says. Production is dope, we have southern lyricist on the track. And yea I've been an ATLien fan forever, but still this joint in on a new level. CLICK HERE For Youtube Video.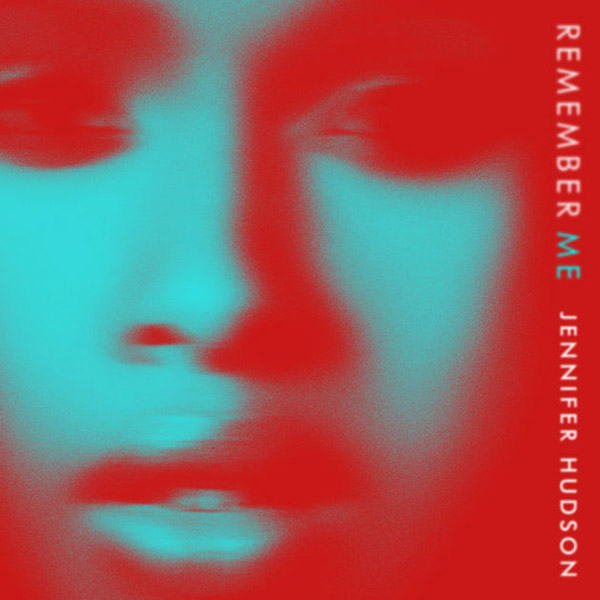 When J. Hud sings, you can't do nothing but feel every emotion that, that song is portraying. Jennifer is definitely the type of artist when you hear someone playing her song, you know exactly what that person is doing thru. You can't really miss with Jennifer. She has her formula too, this song is definitely a good one for the ears. CLICK HERE For Youtube Video
This is my first kinda new music review, it definitely won't be my last. But next time since soundcloud be fakin' or the artist profiles be fakin' about letting you hear the whole song. I might attach the whole song/video for you to check it out. Not sure yet. But if you would like to receive new music from your favorite major artist. CLICK HERE.