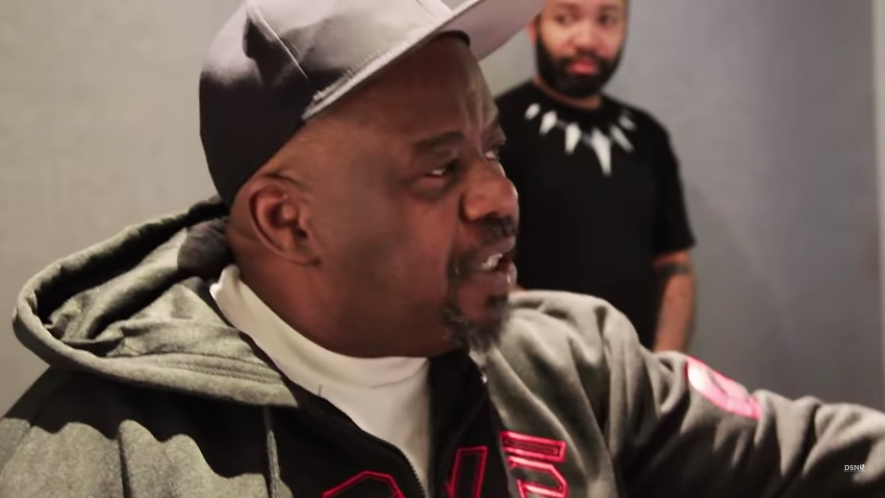 Aiight, I'm not on the podcast or anything like that. But I helped setup and later saw myself in the background of their video, lol. So figured I'd post it. TGC addresses Daz Dillinger and gives updates on Tekashi 69 with special guest Spider loc.
"The Gangster Chronicles Podcast" is a weekly investigative series that examines the truths about gangster-ism, crime and the justice system. We discuss the people, places and events that shape the culture. We don't endorse, or glorify the lifestyle as countless men, woman and children have lost their lives and freedom over territory that belongs to someone else. We chronicle the human being behind the mask and try to discover the reason that this poison plagues America coast to coast. Hosted by a "Professor", "Ex-Gangster" and "Former Cop", there is no other show quite like it.
​
The Gangster Chronicles is hosted by respected Sociologist Alex Alonso, former gang member James "Mob" McDonald and former Compton PD Police Officer Reggie Wright Jr. James was actually an enforcer for controversial record label executive for Death Row Records Suge Knight, while Reggie functioned as the label's head of security. Tune in weekly to hear stories that seem to be derived from a John Singleton movie, accept these aren't scripted tales, they are all too real. Tune in!